Your Path to NPTE Exam Success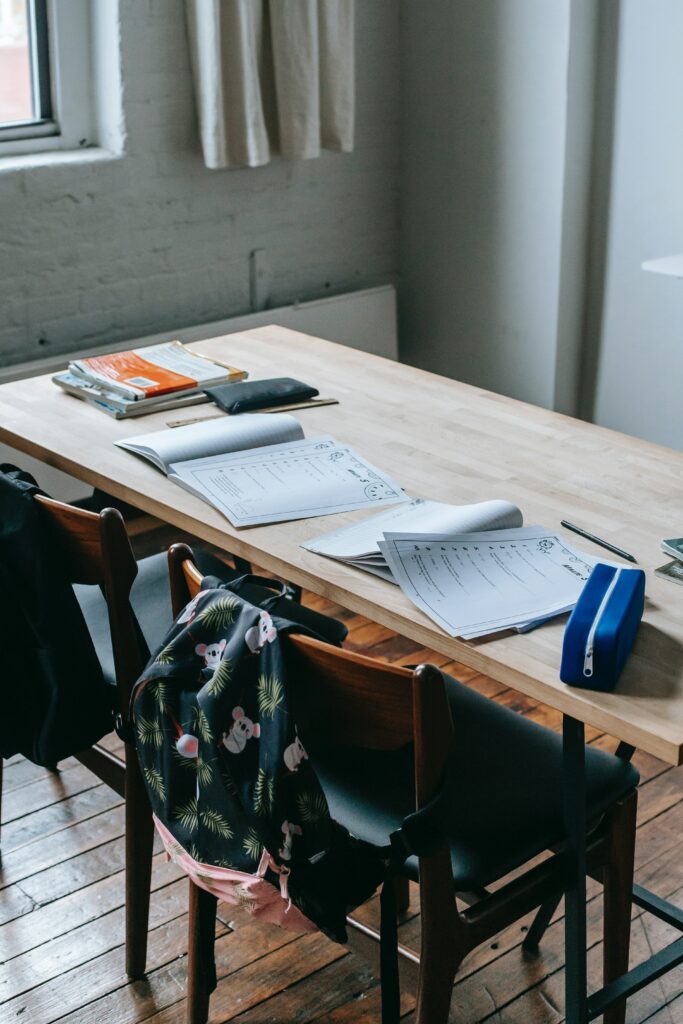 At PT Sponsor, we are passionate about helping aspiring physical therapists achieve their dreams of becoming licensed professionals. Our platform is dedicated to providing top-notch resources and personalized support to ensure success in the National Physical Therapy Examination (NPTE). With years of experience in the field, our team of expert tutors and educators has carefully curated comprehensive study materials, practice exams, and study guides to cover all aspects of the NPTE. We understand that each individual's learning journey is unique, which is why we offer personalized tutoring sessions, tailoring study plans to suit your learning style and needs.
To be the ultimate resource and support system for NPTE exam candidates, providing personalized tutoring and comprehensive study materials, leading them to excel in the examination and embark on fulfilling careers as licensed physical therapists.
At PT Sponsor, our mission is to provide aspiring physical therapists with the essential tools and personalized support they need to conquer the NPTE exam, ensuring they are well-prepared to enter the rewarding world of physical therapy practice.
Beyond the study materials and tutoring, PT Sponsor takes pride in fostering a thriving community of over 3,000 professionals. Here, you can connect with like-minded individuals, engage in collaborative discussions, and find the motivation and support you need to conquer the NPTE. Our mission is to empower you with the knowledge, confidence, and skills needed to excel in the NPTE and embark on a successful career as a licensed physical therapist. Join PT Sponsor today and let us be your trusted partner on this transformative journey to NPTE exam success.