PTSponsor allows all registered users to take 30 exams in 3 months for $30.00 only!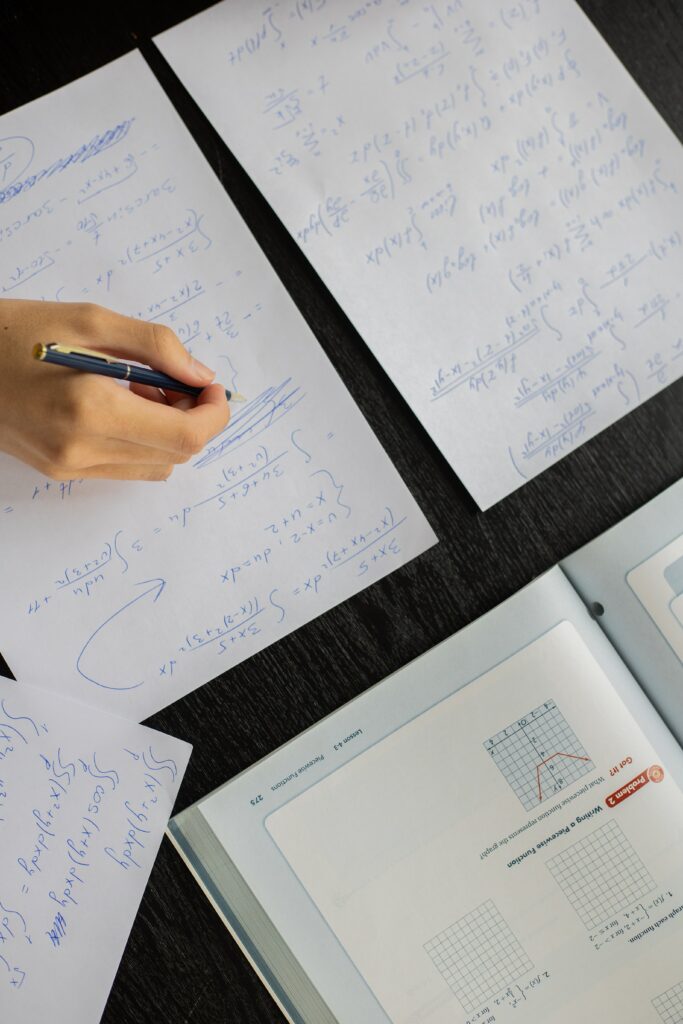 Register on our website for a small fee of $30.00 
Once registered you can take the exam. 
As long as you are registered, you can take any exam any time. All questions, answers and rationales (if available) can viewed immediately after the exam (not the missed questions only). The new interface will allow you to view all the questions or one question at a time while taking the exam. You are allowed unlimited takes on each exam, until you pass (75%). Your account will expire in 3 months from the time you registered and pay.
Simply click on the title and it will bring you to Amazon.com.
International Education Resources– The NPTE Review & Study Guide , by Susan O'Sullivan and Raymond Siegelman,helps you prepare for the NPTE with a comprehensive review of physical therapy content, study and test-taking strategies, state licensure information, and three complete simulated exams on CD. Rationales and critical reasoning strategies accompany each practice question and help pinpoint your areas of weakness and focus your studying.
Contact details:
500 Davis Street Suite 512 Evanston, IL 60201
Phone: (888)-369-0743 Fax: (847) 328-5049
Web address: www.therapyed.com Email: info@therapyed.com
Read this book at least 5 times one month before taking the exam.
2. Score Builders: PTEXAM: The Complete Study Guide
Utilize our comprehensive academic review and then perfect your skills on five full-length sample exams – more questions than any other review product. Our clinically oriented questions prepare you for the rigor of the actual exam and offer an ideal method to determine your current strengths and weaknesses. An extensive academic review and powerful study tools provide candidates with an ideal opportunity to prepare for the breadth and depth of the current examination.
Contact details:
Phone: (866)-PTEXAMS
Fax: (207) 885-0304
Web address: www.scorebuilders.com
Email: info@scorebuilders.com
This book contains a lot of special tests specific to a particular condition.
3. Magee: Orthopedic Physical Assessment by David J. MageeA systematic approach to performing a neuromusculoskeletal assessment and understanding the reasoning behind various aspects of the assessment. Coverage of every joint of the body, as well as chapters on specific areas such as principles of assessment, head and face, gait, posture, emergency care, and pre-participation evaluation.
This book contains a lot of special tests specific to a particular condition.
4. Kisner: Therapeutic Exercise: Foundations and Techniques by Carolyn Kisner, Lynn Allen Colby Focuses on all basic therapeutic exercises used for the treatment of musculoskeletal and cardiopulmonary disorders * Covers isokinetics, soft tissue injury repair, surgical procedures, exercise rehabilitation, postoperative management, and posture * Describes functional exercises and exercises that improve functional activities, including closed chain, plyometric, and stabilization exercises * Identifies functional limitations/disabilities as well as structural problems for each diagnosis * Provides guidelines and rationales for choosing and following appropriate exercise procedures
Important exercises are covered in this book.
5. Sullivan – Physical Rehabilitation: Assessment and Treatment by Susan B. O'Sullivan, Thomas J. Schmitz
Important Topics from our survey:
Special Tests, peripheral nerve injuries, upper limb tension test
Dermatomal Distribution, spinal cord injuries, cranial nerves, synergies, hemiplegia
Glides, Mobilizations, postural drainage
Glides, Mobilizations, postural drainage
Orthoses and Prostheses: gait deviations associated with improper fitting devices, types of wheelchair for specific diseases or spinal cord injuries
Diabetes and insulin; kegel exercises; nephritis and prostate pathology; hypo and hyperthyroidism
Fractures: affected nerves, structures and rehabilitation
Other reviewers worth mentioning:
PEAT (On-Line Practice Exam & Assessment Tool)
Federation State Boards of Physical Therapy
509 Wythe Street Alexandria, VA 22314
Phone: (703) 299-3100
Web address: http://www.fsbpt.com
Email: custserv@fsbpt.org
Therapy Team Educational Services, Inc.
823 S. Western Ave Chicago IL 60612
Phone: (877) 476-6684
Fax: (312) 455-0183
Web address: http://www.therapyteam.com
Email: therapyteam@hotmail.com
Jane Worley
Director, PTA Program Lake Superior College
2101 Trinity Rd Duluth MN 55811
PTA Basic Refresher Course On-line
Phone: 800-432-2884 ext. 7632
Fax: (218) 733-5937
Web address: http://www.lsc.mnscu.edu
Email: j.worley@lsc.mnscu.edu
Advanced PT Concepts A+ PT Exam Prep
2495 E. Stephens Road Gilbert, AZ 85296
Phone: (480) 203-5814
Fax: (480) 557-0808
Web address: http://www.apluspt.com
 Email: info@apluspt.com
PTSponsor.com does not warrant the accuracy or validity of the information and hereby disclaims any liability to any person for any loss or damage caused by errors or omissions in the site. PTSponsor.com also is not responsible for any material or information contained in the linked sites provided. The information presented at this site should not be construed to be formal legal advice or the formation of any relationship.